With degrees in both Filmmaking and English, I have an extensive range of skills to offer any future employer. During my studies, I have focused on a wide range of media including written, spoken and visual, honing my skills to effectively communicate and critically analyze any medium that maybe throw at me. In my internships with East City Films, London and the Town of Gilbert, I put these communication skills to practical use and learned to work as part of a team to bring engaging and cutting edge media to the public. 
Below are both my English and Film portfolios, featuring samples of the work I completed over the course of my two degrees and internships. These works range from creative writing and research essays to advertisements for the Town of Gilbert and my cinematography reel. I can't wait to put these skills to use for my future employers and to continue to improve my skills so that I can continue to give my absolute best in every endeavor.  
Cinematography Reel
My cinematography reel as of May 2018, showcasing camerawork I have done on my own short films and other students.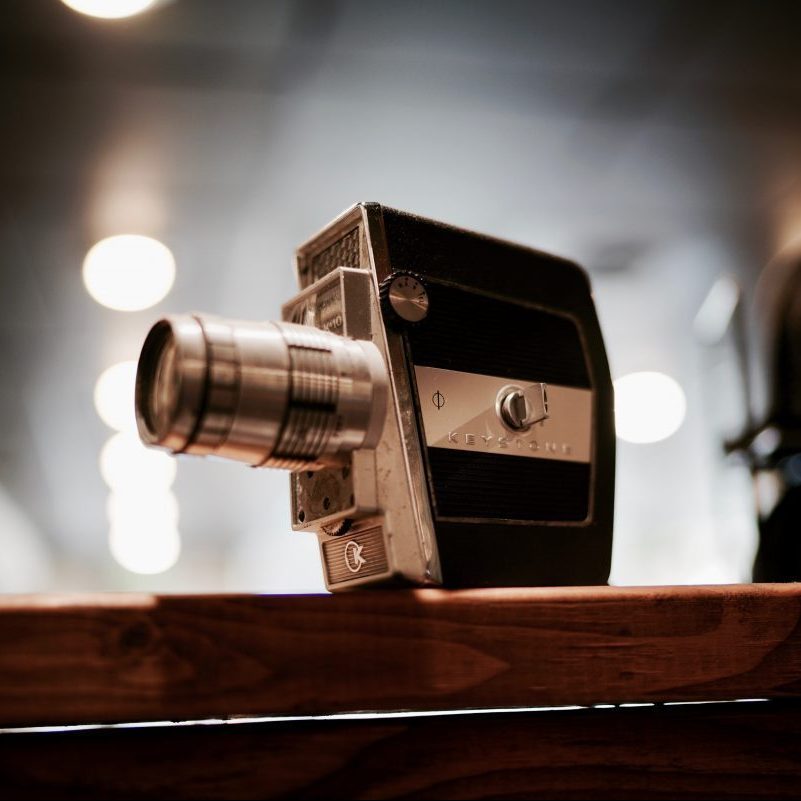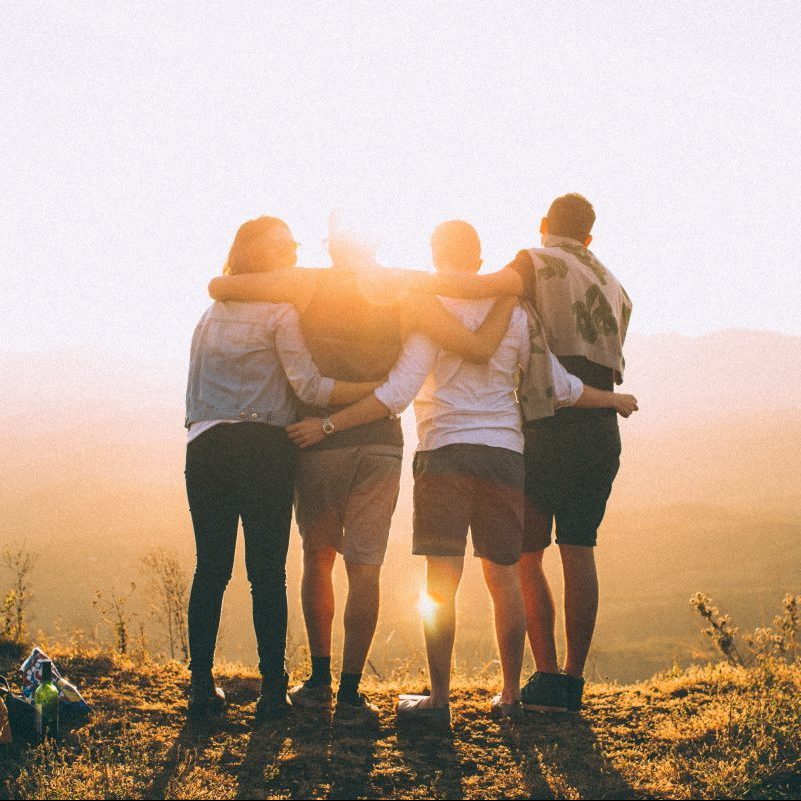 Kapow! Adventure Run Promo
A promo I created for the Town of Gilbert to showcase and promote their Kapow! Adventure Run.
Global Village Festival Promo
Another Promo that I created for the Town of Gilbert, this time showcasing their Global Village Festival.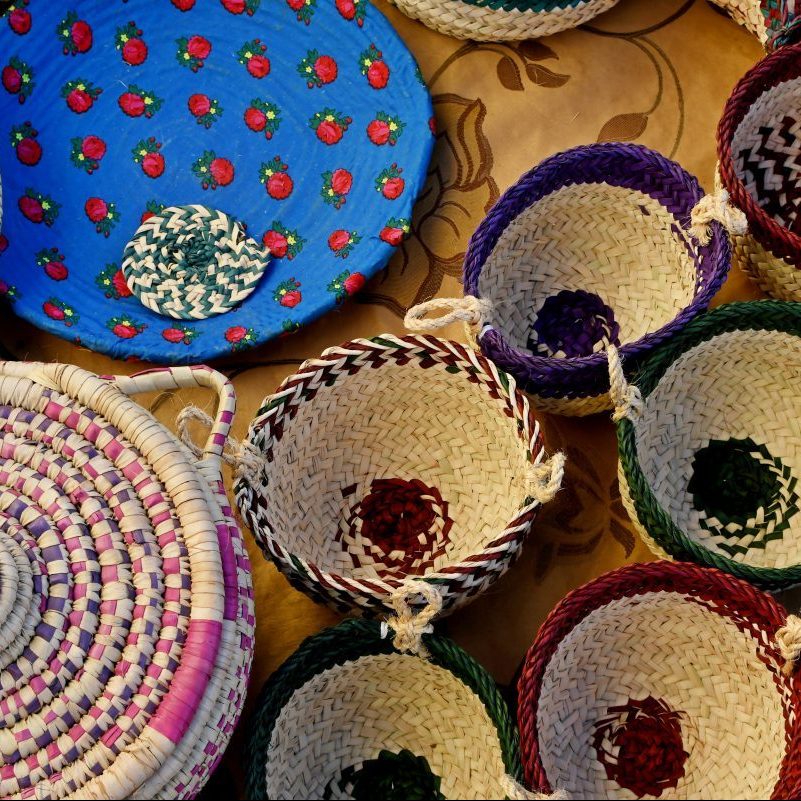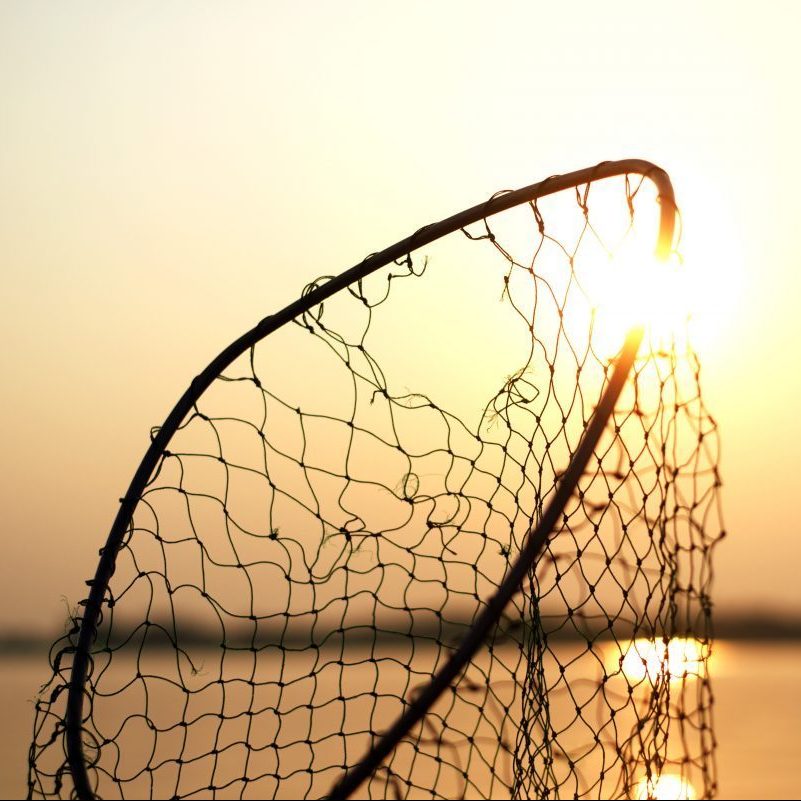 Outdoor Expo Promo
A short promo that I created as a one-man film crew for the Gilbert Outdoor Expo.
Move On Short Script
A short script that I wrote following a girl as she struggles with loneliness and isolation after surviving the apocalypse.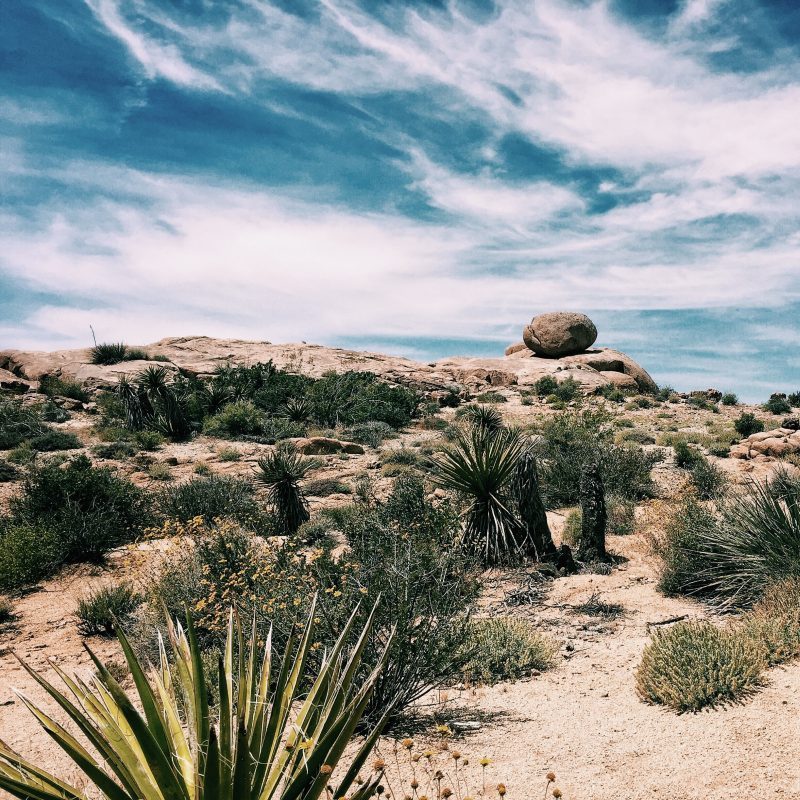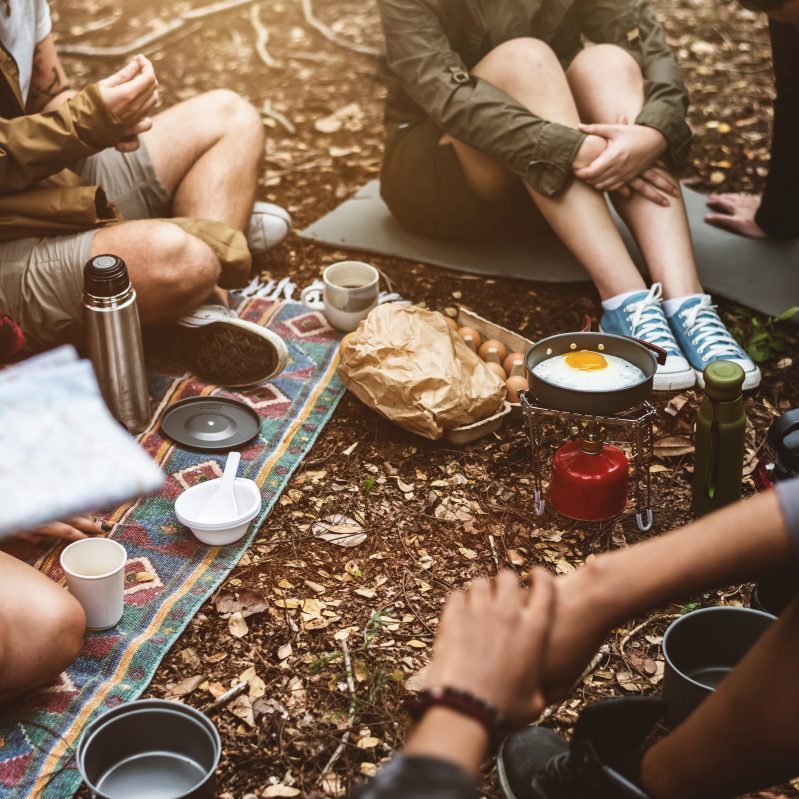 Camp Kovenear Pilot
A pilot script about a group of girls investigating the strange going-ons at their summer camp. I wrote as part of a TV series Development class, in which we went through the whole process of creating and pitching a television show.
Producing Sample
A project in which we went through all the steps of preproduction for a mock adaption of one of our favorite short stories. Included are a budget and two schedules made in Movie Magic, the days out of days, a sample call sheet and my pitchbook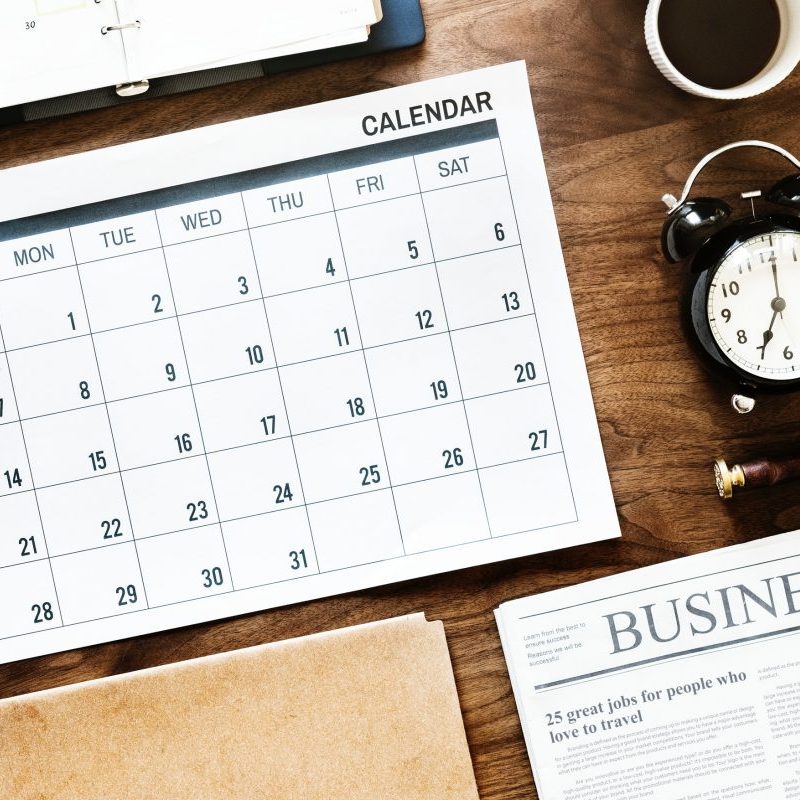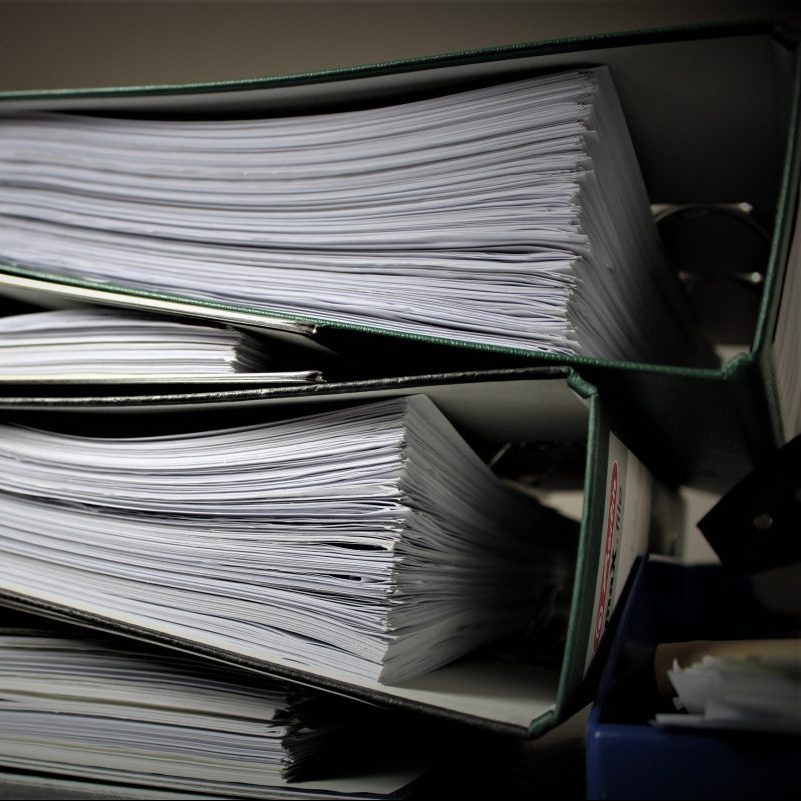 Script Coverage
A sample script coverage I created from a full-length script given to me by one of my professors.
Writing Portfolio
A collection of writing samples from my university career. Alongside these samples are analysis of how each shows my growth as a writer and how that helped me to complete my academic journey.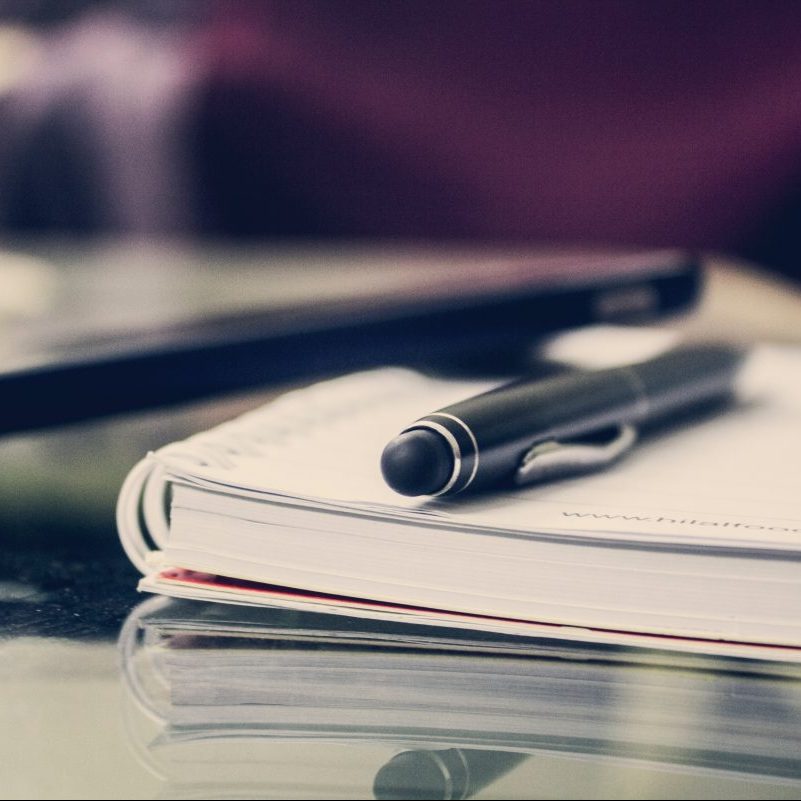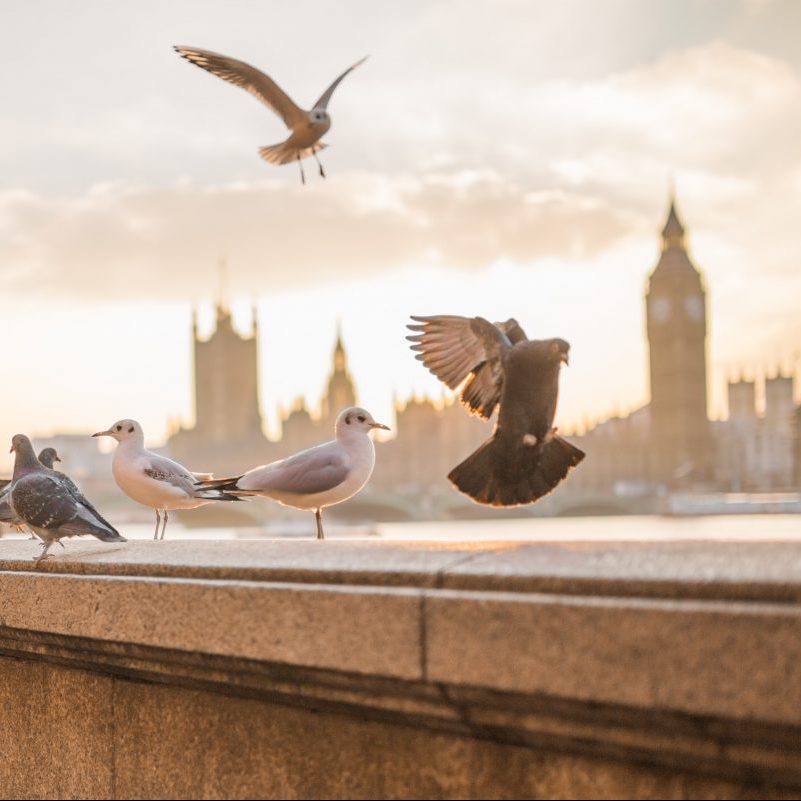 London the Swinging City
An essay that I wrote during a study abroad internship in London examining London's significance in influencing cultural trends in the 60's versus its influence today.
Backlash Against Female Heroines
My final paper for my English degree looking into the backlash and anger directed at recent female protagonists and analyzing the similarities between each.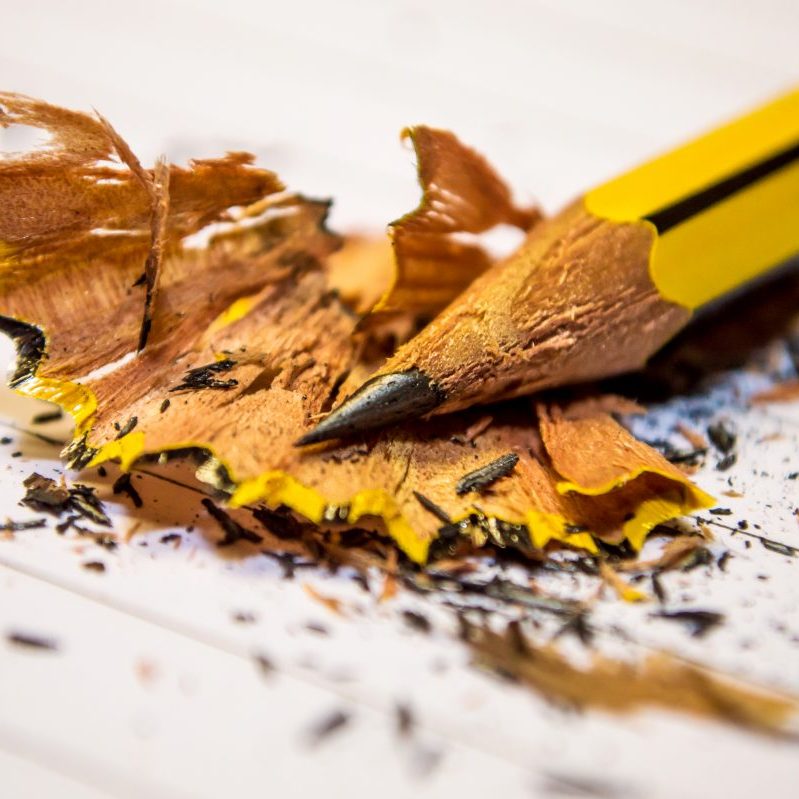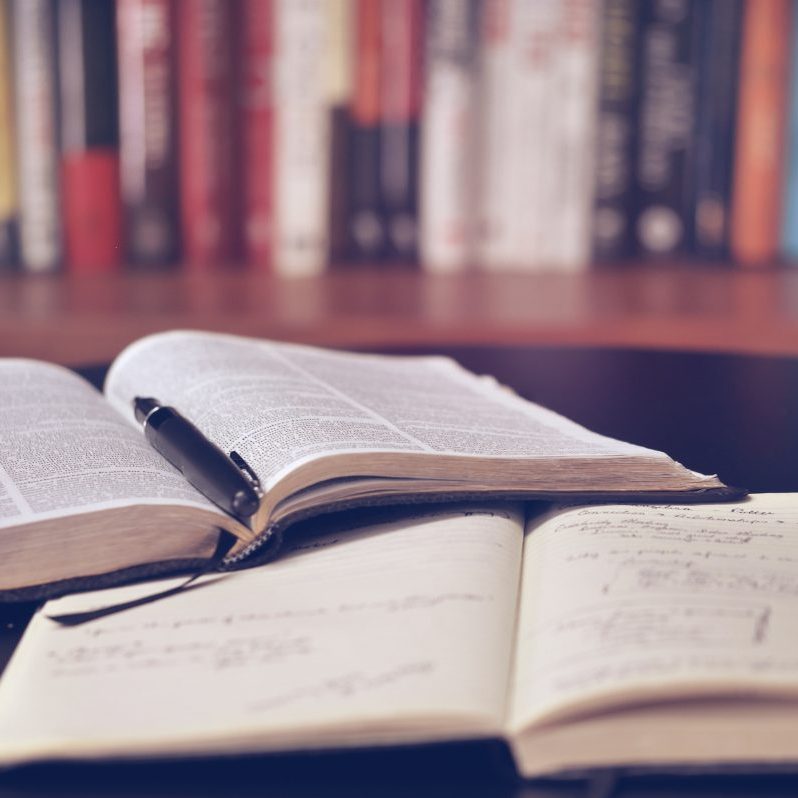 Creative Script Samples
Two film scripts that I wrote to showcase my creative writing. One is a short script about a girl struggling with loneliness and isolation after surviving the apocalypse and the other is a television pilot about a group of campers investigating the strange going-ons at their camp.
Fill out the form below and I will get back to you as soon as possible. You can also reach me on Linkedin and Twitter as well.